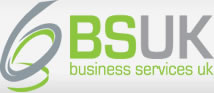 Smart Business Finance
Call us today! 0845 4597304
You are here
: Blog
Our Services
Latest News
TESTIMONIALS
Business Blog
Latest finance stories
Please click on the 'more' option to read the full article.
6 May 2011 - Competitive finance is at the forefront of business planning for many small and medium sized businesses in today's challenging economic times. More...


2 May 2011 - You know it can sometimes seem as if business owners and the banks speak two totally different languages, and it's a gulf you don't see anywhere else between customer and supplier. More...


2 May 2011 - Whilst bank overdrafts are still the most popular form of borrowing for SME's, banks are increasingly raising the costs of this traditional form of borrowing and tightening up on lending criteria. More...


2 May 2011 - Business Services UK provide a unique blend of business funding and key support services to UK businesses. More...


2 May 2011 - Small businesses require business funding for differing reasons at different stages of their commercial development. More...


2 May 2011 - Project Merlin is the latest deal between the Government and the banks to boost lending to businesses. More...
Free Report
Top ten mistakes when applying for business finance
Debt or equity funding?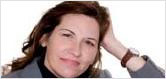 Here's what you need to know.
To access your free report.
CLICK HERE
Invoice finance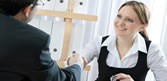 Check out the very best invoice finance
deals available
READ MORE
Government backed finance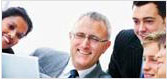 Find out if you qualify for this excellent scheme designed to give greater access to funds
READ MORE