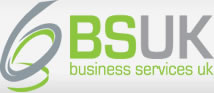 Smart Business Finance
Call us today! 0845 4597304
You are here
: Other Services
Our Services
Latest News
TESTIMONIALS
Providing Added Value with our Other Services
Here's what we offer
"Businesses need to concentrate on what they are particularly good at and prioritise their business goals to stay ahead of the competition"
Here's what we do
Our core business expertise is business funding and funding related services.
Business funding is a thread that runs through all parts of a business and our core services now also include;

Business Grants.


Funding for exit routes and MBO's along with associated services.


Funding for New business ideas and associated services.


Funding for business recovery and phoenix companies.


Seed capital and start-up funding for new businesses and associated services.


Business plans.
We also offer a 'recommended services' service where we will introduce our customers and prospective customers to third party service providers who we know provide exceptional key business services.
.
For more information on our Other Services email us here and we will channel your enquiry to the most appropriate advisor.
Remember there's absolutely no cost for initial consultations and assessments. We look forward to hearing from you.
Free Report
Top ten mistakes when applying for business finance
Debt or equity funding?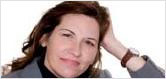 Here's what you need to know.
To access your free report.
CLICK HERE
Invoice finance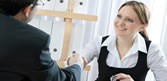 Check out the very best invoice finance
deals available
READ MORE
Government backed finance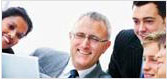 Find out if you qualify for this excellent scheme designed to give greater access to funds
READ MORE