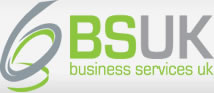 Smart Business Finance
Call us today! 0845 4597304
You are here
: Business Funding
Our Services
Latest News
TESTIMONIALS
Arranging Business Funding and Commercial Finance
There's a wide range of funding options for new business ideas
Make use of our free initial consultation and assessment service and find out what's available to your business.
Business finance
Your new business idea will need business finance to fund a range of financial requirements such as:

start up costs


purchase of assets


working capital


to fund a particular project


to fund the growth of the business

There is a wide range of funding options available for new business ideas, concepts and business models.  

This is where we can help. We specialise in business finance and deal with an extensive range of high street banks, specialist funding houses, secondary finance providers and commercial lenders all keen for new business.
We also have access to a network of business angels and venture capitalists, which means giving up equity in you new venture, but offers other benefits in terms of available capital, risk consideration and business expertise.
Our specialist grants department can also advise on UK Government and EU grants for innovation, research & development, technology led projects and fast growth businesses.
Wondering what to do next?
Simply make contact here.
To request a call back or if you would like more information or have a specific requirement, email us here and we will channel your enquiry to the most appropriate advisor.
The great thing is there's absolutely no cost for initial consultations and assessments. We look forward to hearing from you.
Free Report
Top ten mistakes when applying for business finance
Debt or equity funding?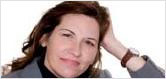 Here's what you need to know.
To access your free report.
CLICK HERE
Invoice finance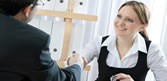 Check out the very best invoice finance
deals available
READ MORE
Government backed finance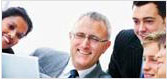 Find out if you qualify for this excellent scheme designed to give greater access to funds
READ MORE