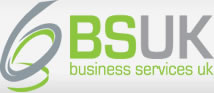 Smart Business Finance
Call us today! 0845 4597304
You are here
: Contact Us
Our Services
Latest News
TESTIMONIALS
Contact Us
Talking is good for business
Please provide us with as much information as possible in relation to your enquiry and we will contact you immediately.
Contact Form
Business Services UK Ltd
Unit 2, Common Road
Huthwaite
Nottinghamshire
NG17 2JN
Tel: 0845 4597304
Email: info@business-services-uk.co.uk
Free Report
Top ten mistakes when applying for business finance
Debt or equity funding?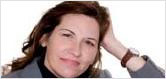 Here's what you need to know.
To access your free report.
CLICK HERE
Invoice finance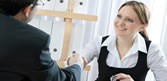 Check out the very best invoice finance
deals available
READ MORE
Government backed finance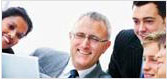 Find out if you qualify for this excellent scheme designed to give greater access to funds
READ MORE